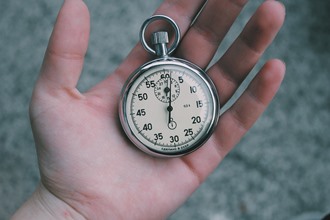 Businesses in Europe and the US are poised to leave us behind. That may seem a bit blunt and perhaps is a slight overstatement, but the essence of the statement is true, according to new global data released by multinational professional services firm Ernst and Young.
The survey in question looked at businesses around the world and how they are managing their risk. While Australia has historically "been at the forefront of risk management", we are now merely "on par" with our industrial global counterparts, and that is a concerning trend.
Today we consider how real-time risk management is necessary, in order to compete in global business.