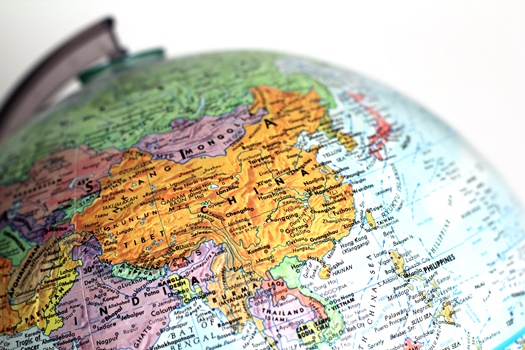 Your supply chain is a huge part of, and more often than not a necessity to, your business. Unfortunately, it can also be a huge liability for your business if your suppliers aren't vetted properly and if you don't ensure compliance throughout your supply chain.
Thorough vendor risk management, then, must be a vital component of your compliance strategy.
This article explains ways in which retail compliance officers can reduce potential problems in their supply chain.